Get Hired
Are you looking for 'the next big thing?' Compensation, new challenges, relocation are just a few of the myriad reasons why you may want to move on. Whatever your reason may be, Arris is your career matchmaker. So join a talent community that enables you access to career opportunities that are challenging, flexible, and valuable, with career experiences in some of the world's leading companies. The Arris Talent Community will help improve your search by keeping you up-to-speed on the latest news trends and issues that shape today's hiring decisions.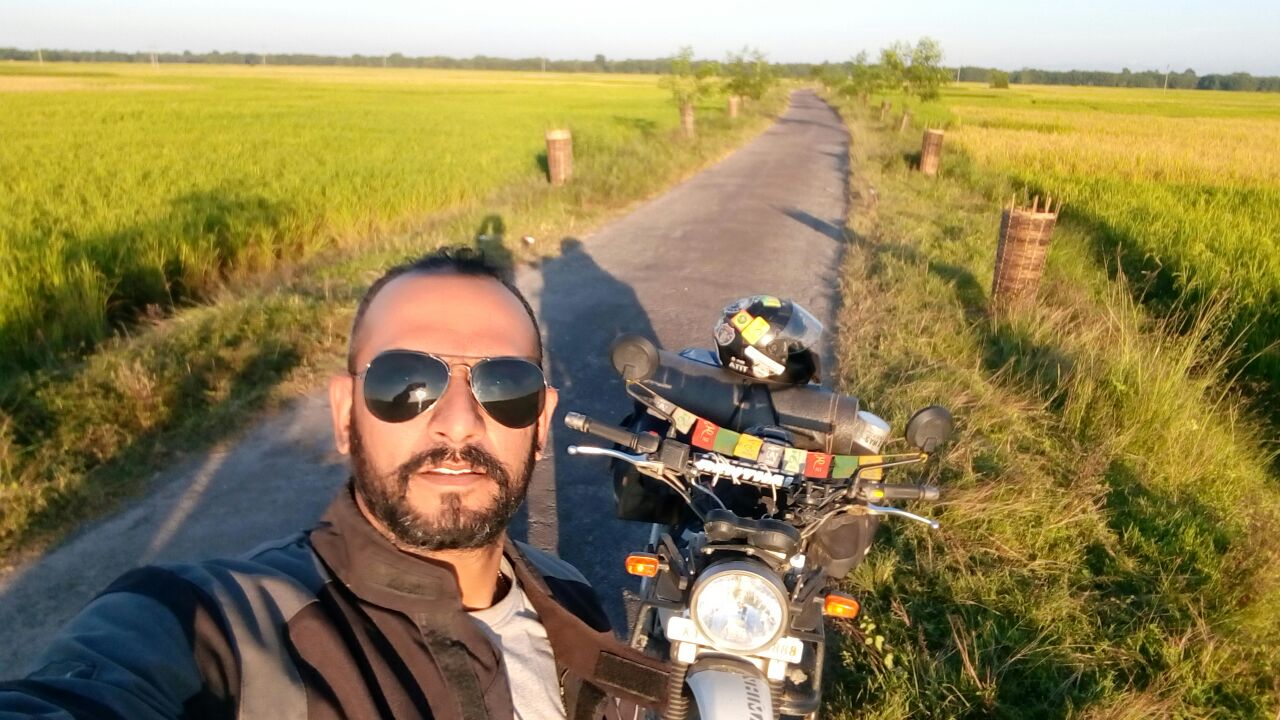 Atit Patel
Instructional Designer , Arris Global
ArrisTechnologies has a knack of going a step further and match a job seeker with the right opportunity, unlike other recruiters who believe in simply calling dozens of job seekers. They being professional, their friendly approach helps us in sharing our idea of the perfect job that we are looking for. They helped me move from Bangalore to Mysore that too with a good hike and I'm now at a happy place, which is very essential in being at the top of your game.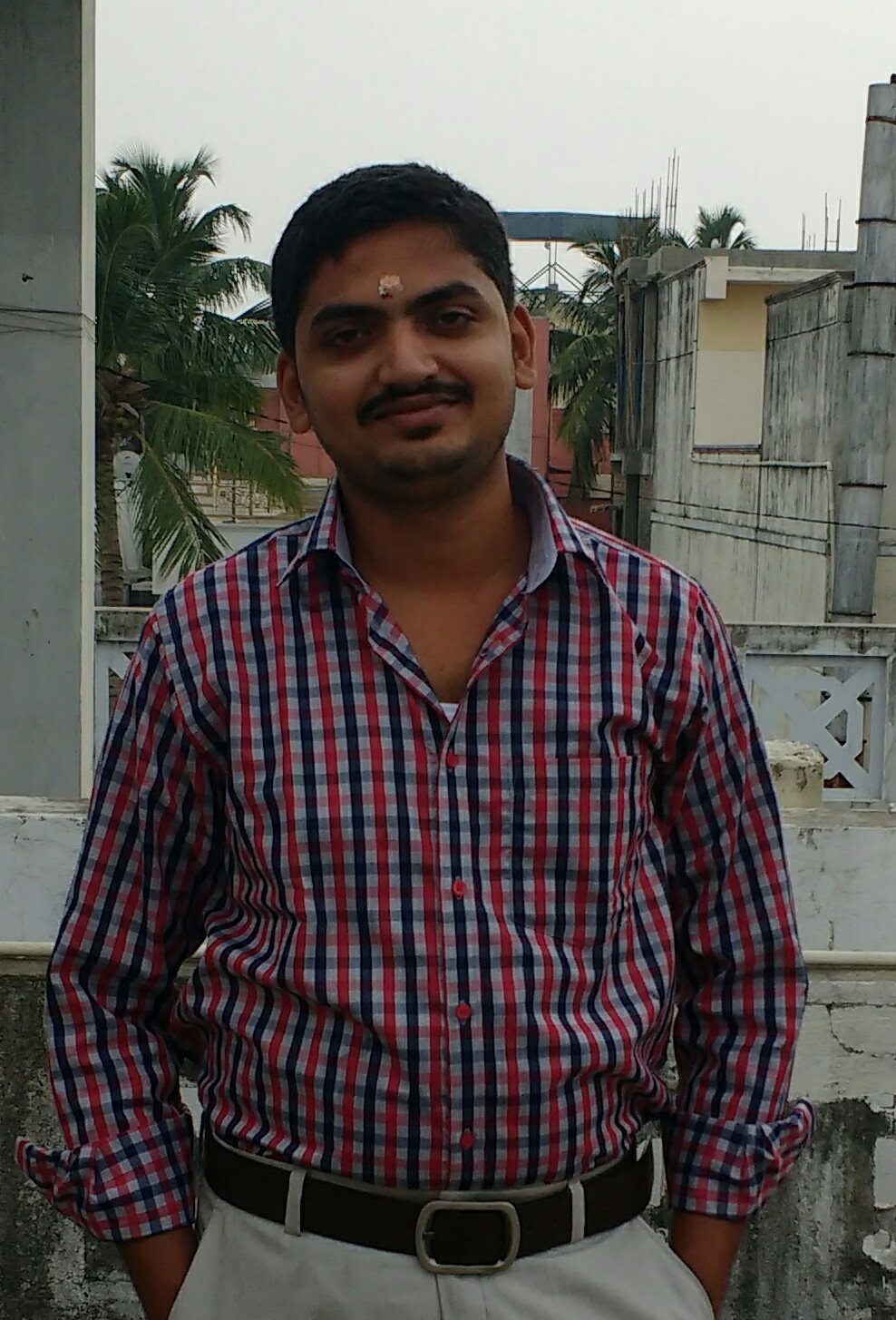 S AnilSurendar
Consultant , Virtusa Polaris
Arris is a great place for young and creative minds to apply their skills and knowledge they possess and let their talent prosper in a positive working environment. At Arris, I was always treated as a professional and I thank them for the wonderful support given to me. I am very happy to be a part of such organization that helps one grow and enhance their skills.