About Arris
ArrisTechnologies began as a staffing company in 2012 and is well known today as one of the more seasoned recruitment services company based out of Bangalore, India. The company has expanded into multiple divisions to offer a full suite of workforce solutions to clients.ArrisTechnologies Specializes in high-end recruitment from junior / mid to senior levels and executive positions for numerous sectors in IT / Non IT and ITES industries. Few major sectors that we are serving in Non IT industries are Retail, Engineering, Construction, Pharmaceutical, Biotechnology etc.

Our History
Arris laid its foundation of excellence in the recruitment arena close to 2 decades ago. Known for providing the best staffing experience and taking great care of their clients and employees, Arris grew in strength and success Read More...while bringing tremendous expertise to the table.
The Present
Arris' upgraded client-centric model provides focus, commitment and a dedicated team to help clients achieve their business objectives. For consultants and employees, Arris offers an enriching experience that promotes career Read More... growth and lifelong learning. Arris' specializes in Pan India Talent Acquisition, providing high-end recruitment and staffing services, predominantly for IT companies and as well as for non-IT, KPO & ITES (mid-level and above) companies. For consultants and employees, Arris offers an enriching experience that promotes career growth and lifelong learning.
What's Next
In its initiative to create a better world for clients, employees and stakeholders, Arris has initiated diversity training, co-mentoring, succession management and leadership development. The company seeks to play a Read More...major role in overall development by providing a holistic recruiting platform with exclusive products and services for clients domestically and soon, with galloping speed in emerging global markets.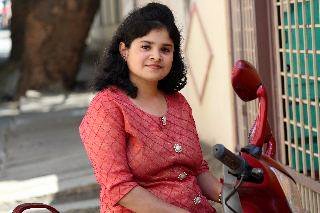 Ranjitha M
Recruiter, ArrisTechnologies
Arris is great place for young and creative minds to apply their skills / knowledge they possess and let their talent prosper in a positive working environment. I joined Arris during October 2016 and it has been an enriching experience. Arris has given me a chance to develop my abilities and skills. If you are truly interested in shaping your career in recruitment, Arris is the best place to pursue.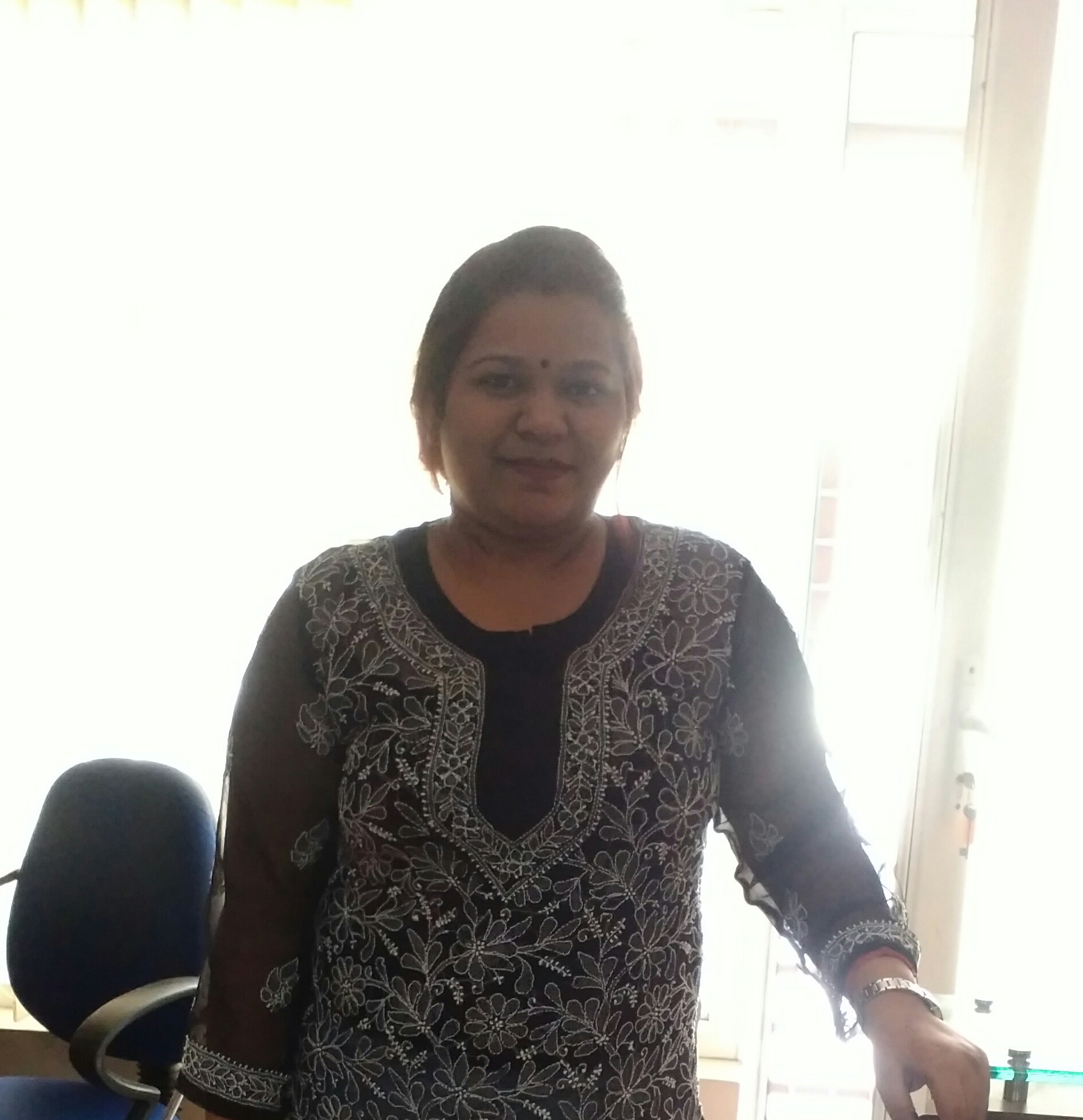 O S Sangeeta
Recruiter, ArrisTechnologies
It's been only few months that I have been working with Arris and it has proved to be a good experience for me. I have been able to develop myself both personally and professionally. Arris is a nice place to work with colleagues and supervisors are always ready to provide their support. Arris provides various trainings to all employees like Corporate Etiquette, Time Management, Goal Setting, Client Management, Candidate Engagement, Email Writing Skills etc. These have been of great help in grooming and career development.
"To create continuous value for our employees, clients and stakeholders, through our journey of meeting global standards of excellence and innovation." Here's how we hope to do it:
Build a profitable and growing venture that exceeds the expectations and aspirations of stakeholders.
Inspire confidence through exceptional levels of product and service quality with outstanding customer service.
Uphold the trust and confidence of our employees, clients and stakeholders, at all times.
Our vision is to be a dynamic business group that is passionate about the standard of living of the general populace while providing excellent returns to all our stakeholders. We wish to:
Excel in serving our customers and stakeholders in diverse industries and markets.
Build services and products that support growth at all levels.
Achieve customer satisfaction through the effective use of our assets, manpower performance and investments.
Expand ethically and organically through sustained growth, acquisitions and partnerships.